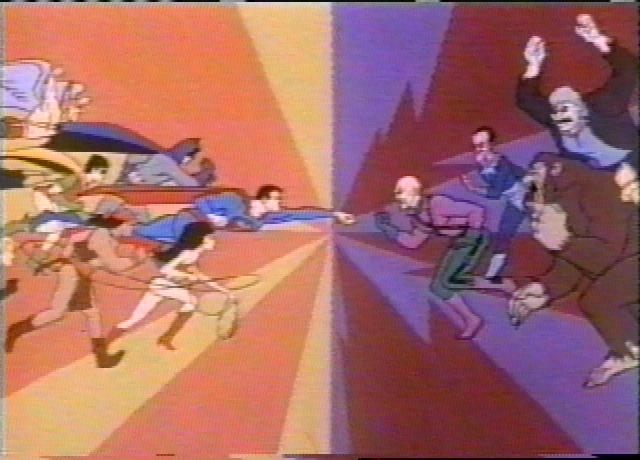 The other day someone asked me if I was happy. Happy?
I do not find glad acceptance in certain aspects of life. I do not suffer fools gladly or accept what I read in the newspaper often.
In short, I struggle with injustice on a social and personal level a lot of the time, and thus long to be part of the Justice League.
It seems that making peace with man's proclivity for greed and cruelty could be liberating, and might result in glad acceptance if not happiness.
Yet how does one accept life's many injustices and still find the fervor to advocate change?